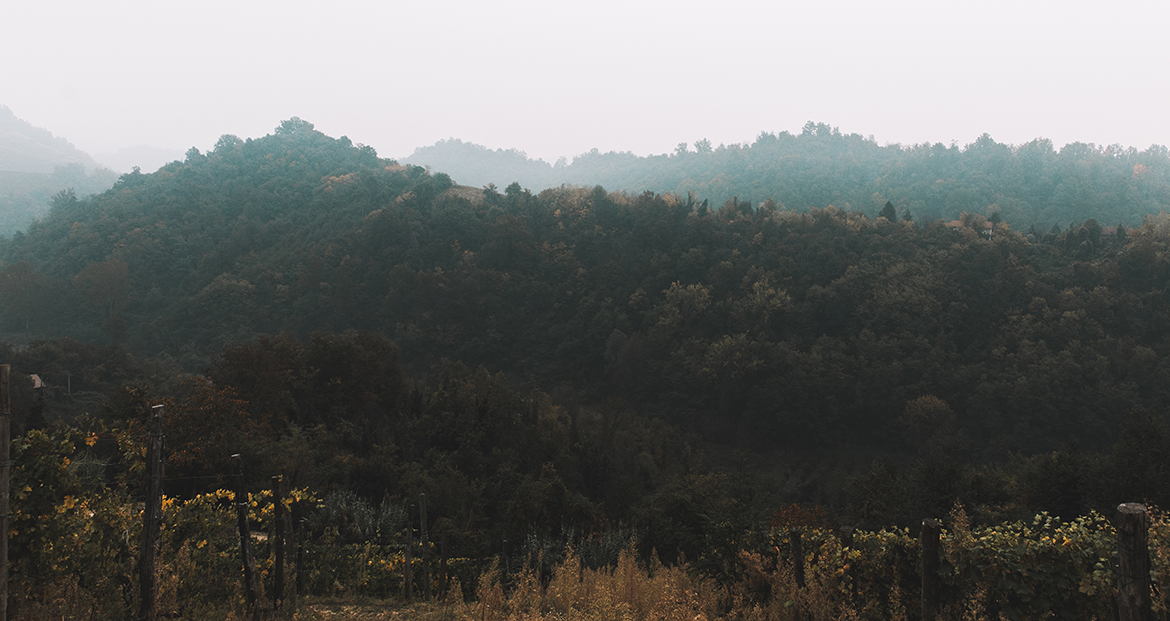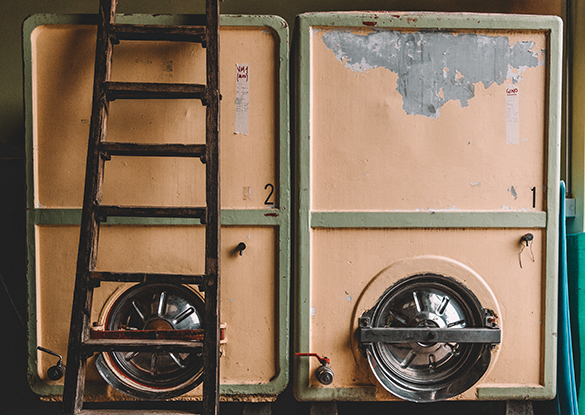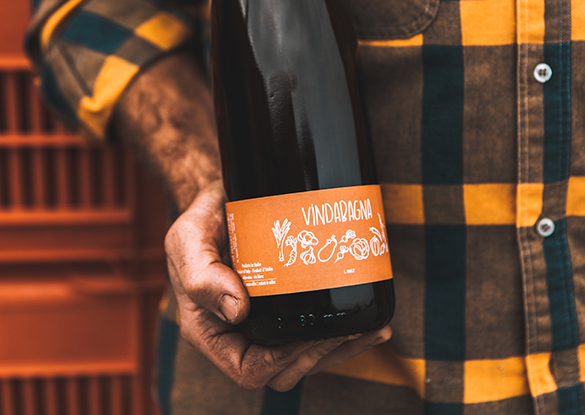 Wine: Vindabagna
Grape: Typical white grapes from ​​the left Tanaro vineyards area
White wine in a litre bottle
with crown cap.
The grapes from our youngest vines,
the funny side of Valfaccenda.
A refreshing, compelling and also foolish juice. A white wine bottled very young in a one liter bottle, to be enjoyed in spring/summer following the harvest. We consciously use the white grapes from our young vineyards in this wine, until the plants have stored the necessary 'wisdom' to give us ripe grapes for the rest of our wines.