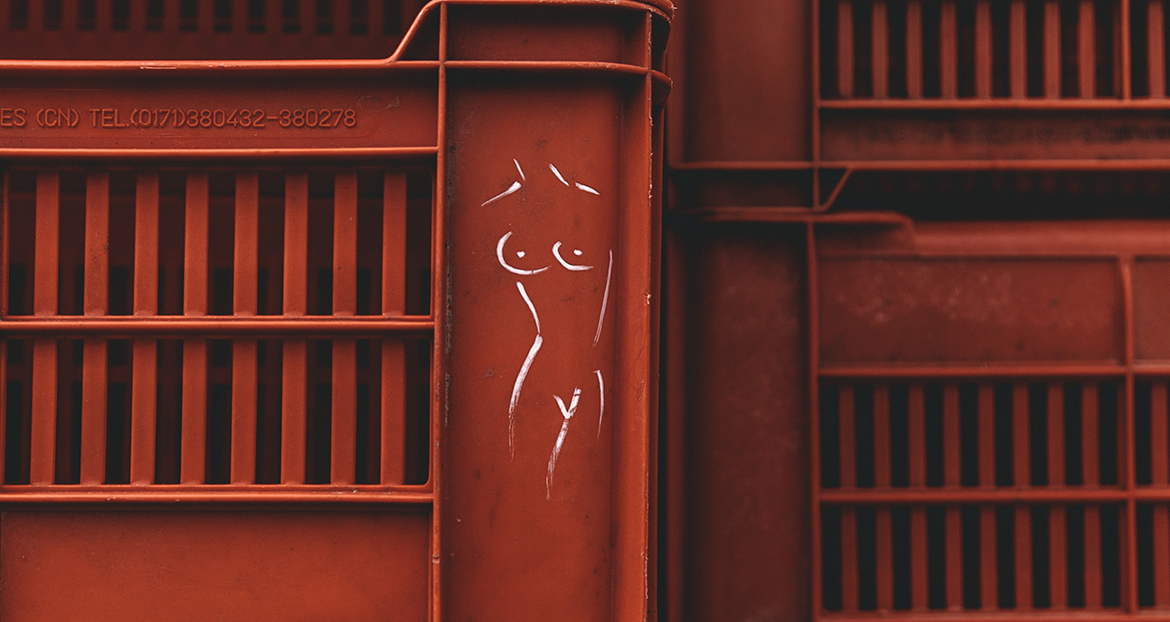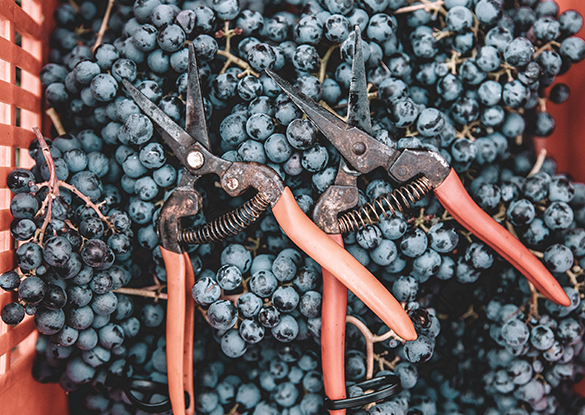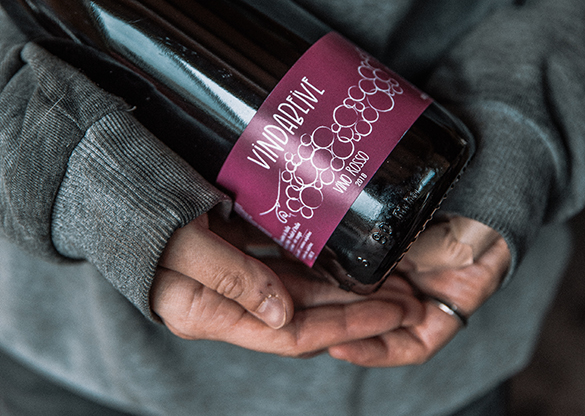 Wine: Vindabeive
Grape: Typical red grapes from ​​the left Tanaro vineyards area
Red wine in litre bottle with crown cap.
The grapes from our youngest vines,
the funny side of Valfaccenda.
If we were born in England, around 5pm we would sip an excellent Darjieling or a full-bodied Earl Grey... but actually we are in Roero and in mid-afternoon we open a fresh bottle of Vindabeive and in 4 people no one gets hurt and then everyone comes back to work!
Its substance is basically summarized in its name. From youngest vines with cooler exposures, we make this red wine that gives light and mindless sips.