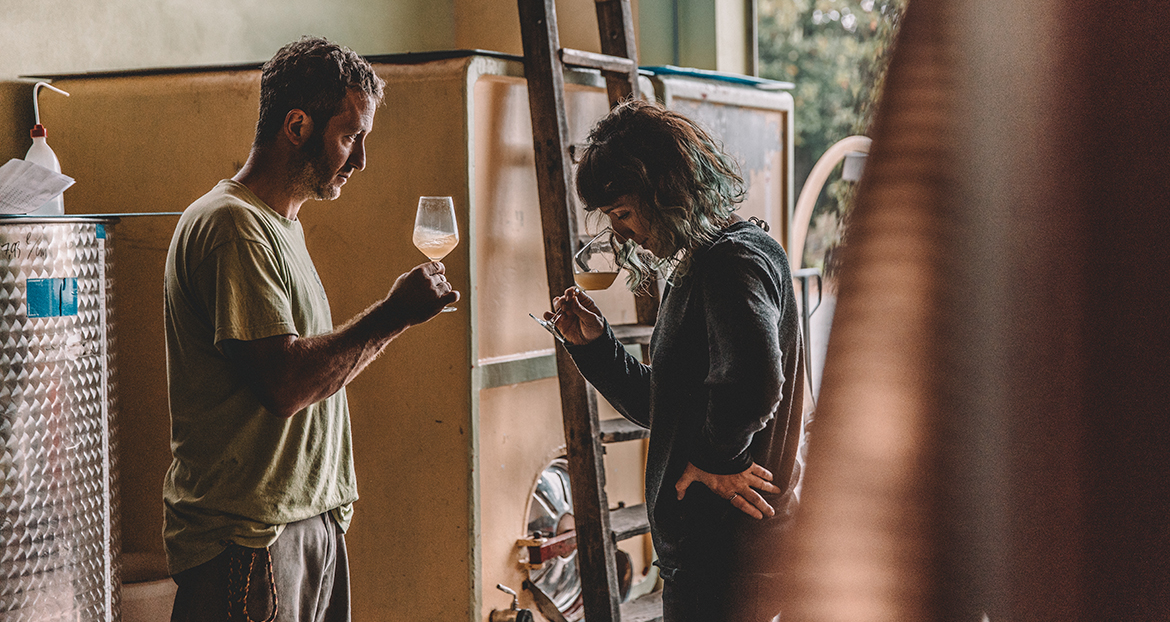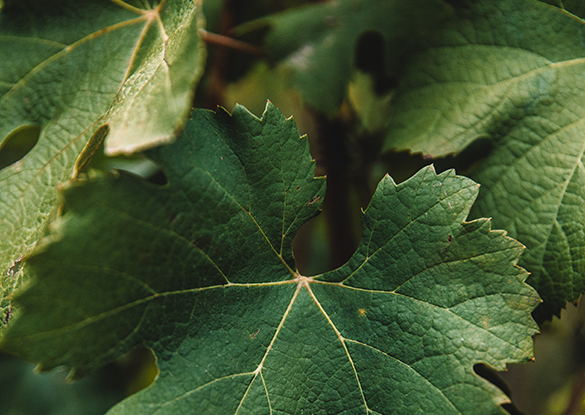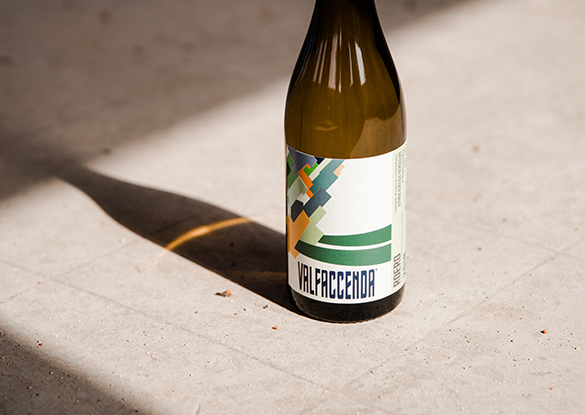 Wine: Valfaccenda Bianco
Grape: Roero Arneis DOCG, from Arneis grapes
Salt and taste.
Several vineyards, one only wine.
The grapes come mainly from two vineyards near Madonna di Loreto village, in Valle Faccenda, mga Loreto and Mompellini. As the different areas of the vineyard have various soil characteristics, exposures and vigors, also the harvests and the vinifications try to keep in mind the features of every single portion of this plot.
Wine is the union of a part made only from the fermentation of the juice and another part from the fermentation of whole grapes; the proportions can change based on the vintage and on its climatic conditions.
After the required aging, the wine is bottled in the waning moon of late spring following the harvest, ready to be sold in autumn.