VINEYARDS
Is the territory that speaks.
Before the grapes.
We're lucky enough to grow vines on the steep, sandy and nervous hills of Roero.
Our vineyards are pretty close to the cascina, mostly in Valfaccenda, in Canale on the hills which line Le Rocche - a proper landmark in Roero - with few old plots rented in Valmaggiore in Vezza, Madonna di Loreto in Canale and San Grato in Santo Stefano Roero.
The soils of Roero are made of sand - precisely called 'sabbie astiane' -, that anciently formed the sea bed of Padania gulf, mixed with older clay sheets and small quantities of silt.
This terroir helps us to make salty, juicy and chewy wines: this is our natural identity, this is our Roero.
The two most iconic grapes of Roero, Arneis and Nebbiolo, traditionally meet each other finding a balance in this land. We signed an exclusive contract with these varieties, conscious that only using the most deep-rooted grapes we can truly vinify a territory.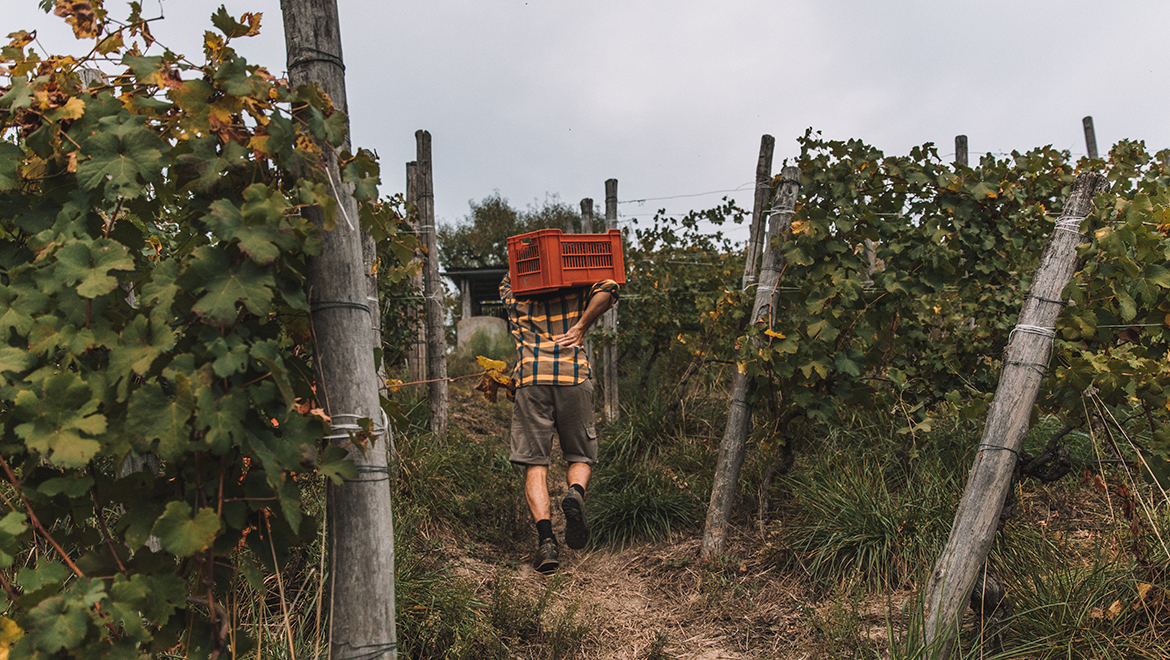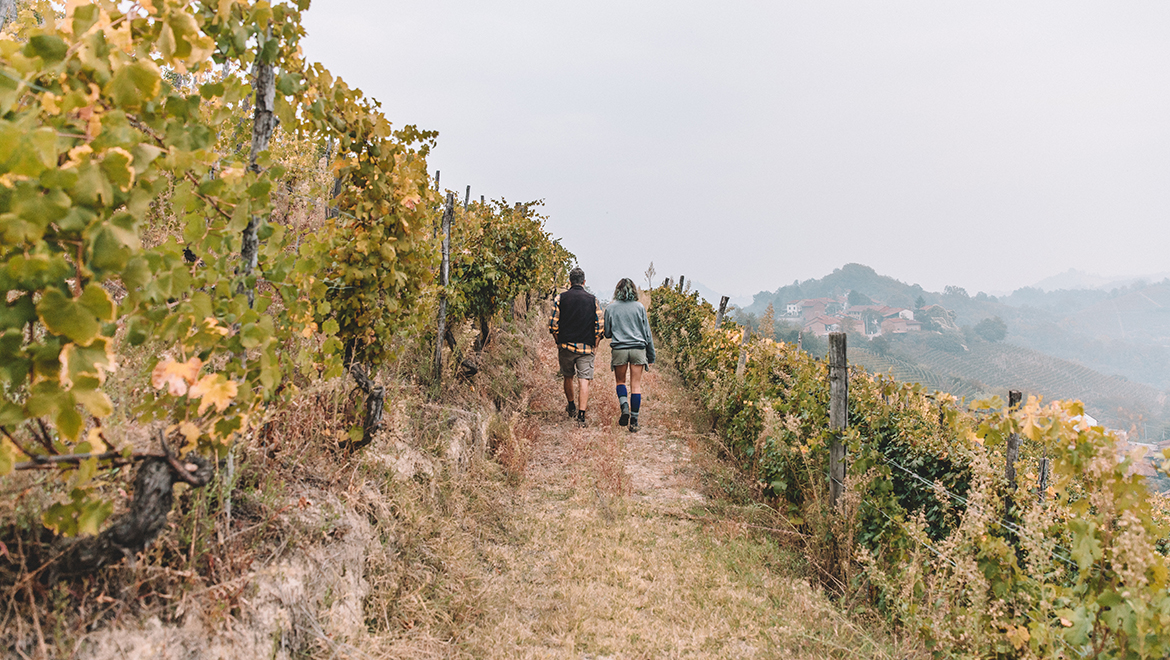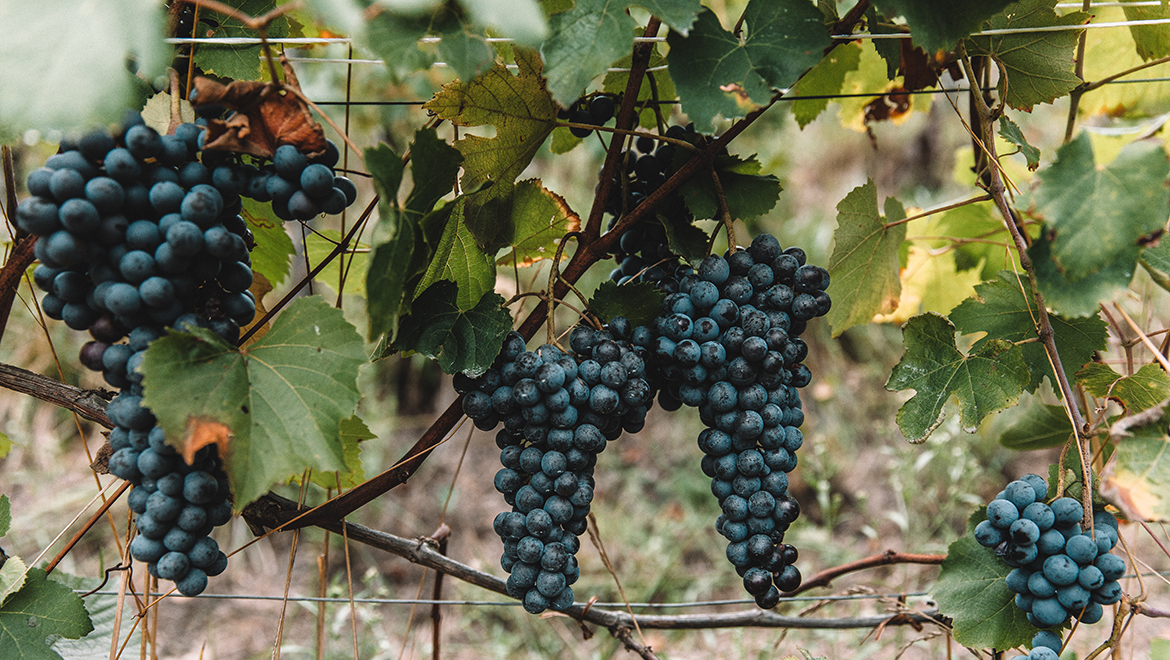 The viticulture on these hills has a really ancient history, justified by the ideal conditions of soils, climate and of course by the adaptation of the grapes. Actually these three factors can't be changed - hopefully - by humans actions; our agriculture approach is made of observation with the goal of creating the best sanitary and expression conditions for plants and for its fruits.